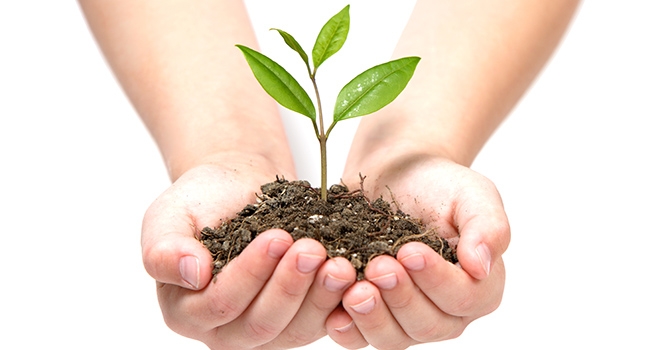 ---

Efficiency
Naturalia Group possiede un'efficiente filiera produttiva con sede in Italia e macchinari all'avanguardia per la produzione conto terzi di prodotti professionali per parrucchieri, estetiste, SPA e centri termali. L'intero processo produttivo è sottoposto a rigide fasi di controllo che garantiscono la massima qualità del prodotto.
Naturalia Group has an efficient supply chain with location in Italy and machinery for the manufacturing of products for professional hairdressers, beauticians, SPA and Thermal Center. The entire production process is subject to strict control steps to ensure maximum product quality.

Discipline
Il nostro Laboratorio è in grado di realizzzare prodotti che rispecchiano i più alti standard di qualità. L'efficacia e l'elevata tollerabilità delle nostre produzioni, rispetto a capelli e cute, sono valori garantiti dall'assenza, nella gran parte delle formulazioni, di SLS, SLES, Parabeni.
La nostra produzione avviene nel rispetto della tradizione cosmetica italiana. Infatti, tutti i prodotti, le formulazioni ed il packaging sono concepiti, sviluppati e realizzati interamente in Italia.
Our laboratory is able to produce products that reflect the highest quality standards. The effectiveness and high tolerability of our products, with respect to hair and skin, are values ​​guaranteed by the absence, in most of the formulations, of SLS, SLES, Parabens. Our production takes place in compliance with the Italian cosmetic tradition. In fact, all products, formulations and packaging are entirely conceived, developed and manufactured in Italy.

Creativity
Uno staff altamente qualificato di chimici si occupa quotidianamente dello sviluppo di formule sempre più innovative e spiccatamente green, personalizzate per ogni cliente sull'intera gamma di prodotti: shampoo, condizionanti, lozioni, prodotti di finitura, ristrutturanti e ricostruttori, colorazioni con e senza ammoniaca, oli da massaggio, creme corpo, saponi naturali. La produzione avviene coniugando la ricerca scientifica in ambito tricologico con l'utilizzo dei preziosi principi attivi naturali come l'Olio di Argan, le Alghe Marine, l'Aloe Vera, la Calendula, i Fiori di Tiaré e gli Oli Essenziali.
A highly qualified staff takes care daily of the development of innovative green formulations, customized for each client: shampoos, conditioners, lotions, finishing products, restructuring and
re-builders, with and without ammonia colors , massage oils, body creams, soaps. Production takes place by combining scientific research in the trichological field with the use of precious natural active ingredients such as Argan Oil, Sea Algae, Aloe Vera, Calendula, Tiare Flowers and Essential Oils.