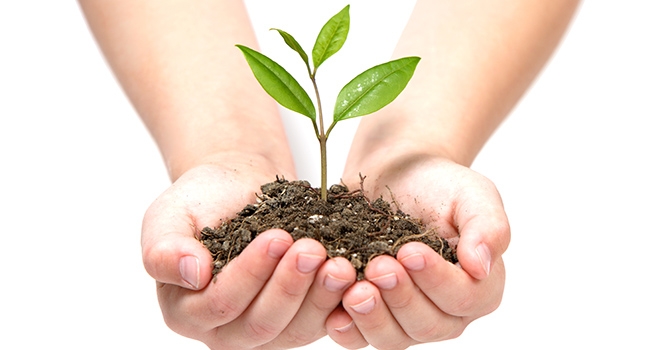 ---

Efficiency
Naturalia Group possiede un'efficiente filiera produttiva con due sedi in Italia e macchinari all'avanguardia per la produzione conto terzi di prodotti professionali per parrucchieri, estetiste, SPA e centri termali. L'intero processo produttivo è sottoposto a rigide fasi di controllo che garantiscono la massima qualità del prodotto.
Naturalia Group has an efficient supply chain with two locations in Italy and machinery for the manufacturing of products for professional hairdressers, beauticians, SPA and Thermal Center. The entire production process is subject to strict control steps to ensure maximum product quality.

Discipline
Il nostro Laboratorio identificato col codice ITASS BC0011 è sottoposto a controllo e certificazione da parte dell'organismo "Suolo e Salute" e soddisfa i requisiti e le prescrizioni previste dal disciplinare di biocosmesi DTP3.
Our laboratory identified with the code ITASS BC0011 is subject to inspection and certification by the authority "Suolo e Salute" and meets the requirements and the specification of the disciplinary for biocosmetics (DTP3).

Creativity
Uno staff altamente qualificato di chimici si occupa quotidianamente dello sviluppo di formule sempre più innovative e spiccatamente green, personalizzate per ogni cliente sull'intera gamma di prodotti: shampoo, condizionanti, lozioni, prodotti di finitura, ristrutturanti e ricostruttori, colorazioni con e senza ammoniaca, oli da massaggio, creme corpo, saponi naturali e prodotti cosmetici per il settore Pet.
A highly qualified staff takes care daily of the development of innovative green formulations, customized for each client: shampoos, conditioners, lotions, finishing products, restructuring and
re-builders, with and without ammonia colors , massage oils, body creams, soaps and natural cosmetics for the Pet industry.